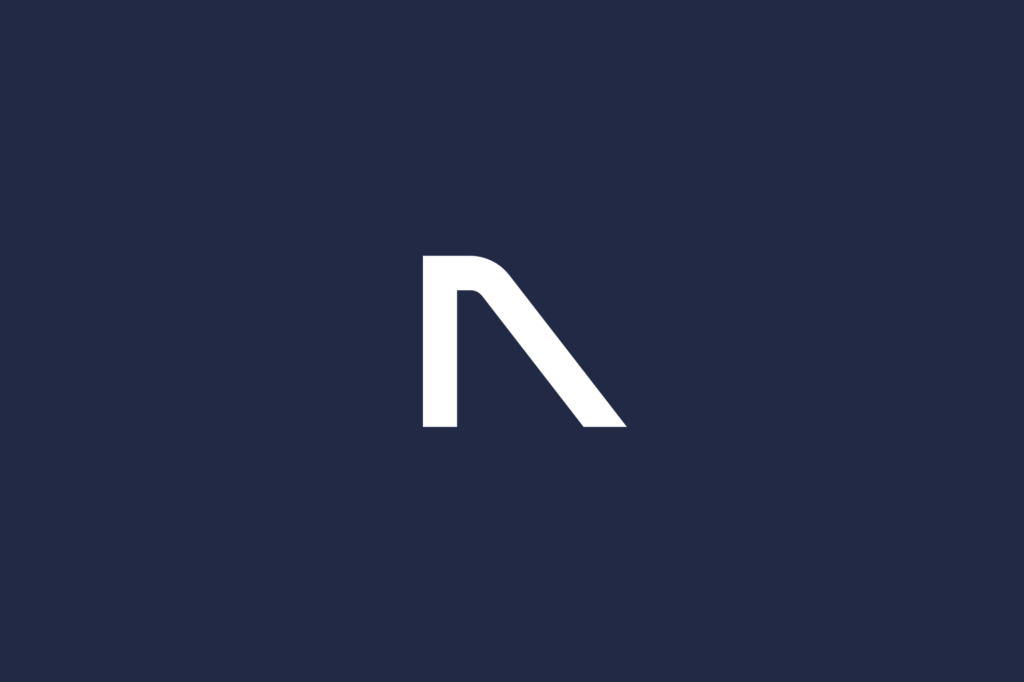 Operations Software for Charter Aviation
Lead designer for the company's business aviation marketplace & scheduling software. Learning from customers about their business practices and day-to-day workflows to inform design decisions. Building bridges across departments to foster collaboration between customer support, design, product management, and engineering teams. Collaborating with developers to create a best-in-house design system library. Leading the product team to incorporate usability testing in the design of the company's core software products.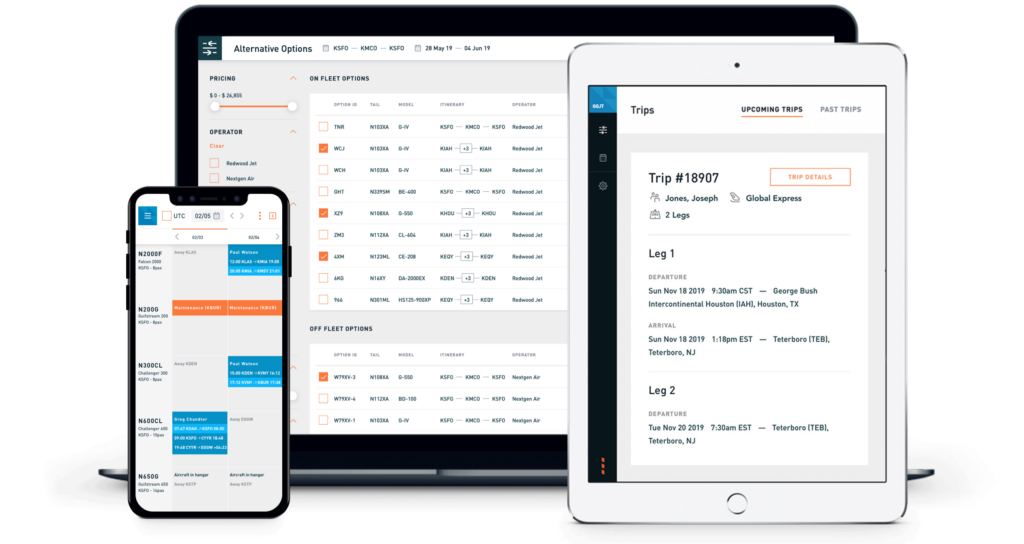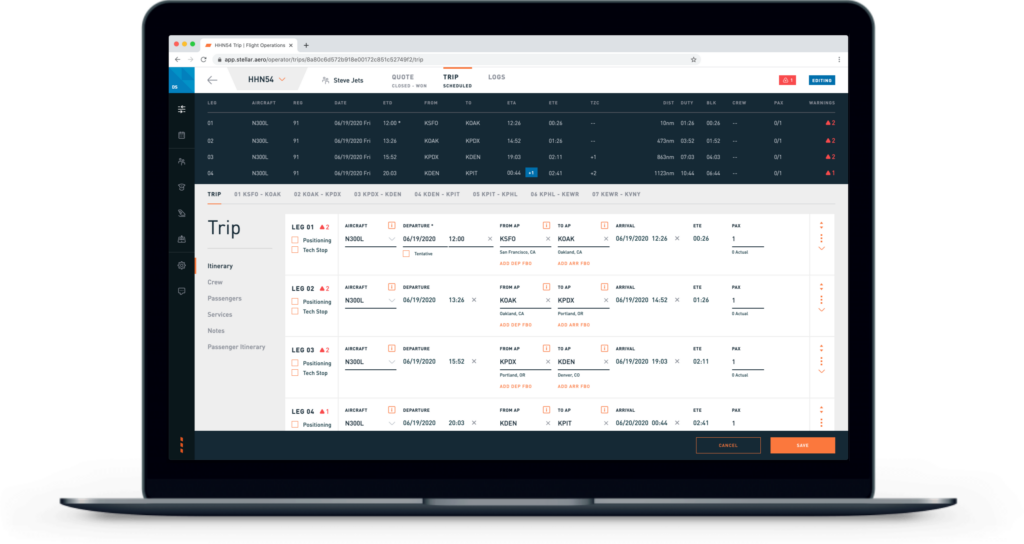 Detailed case studies available upon request.
In the meantime, follow the links below to see examples of my previous work.