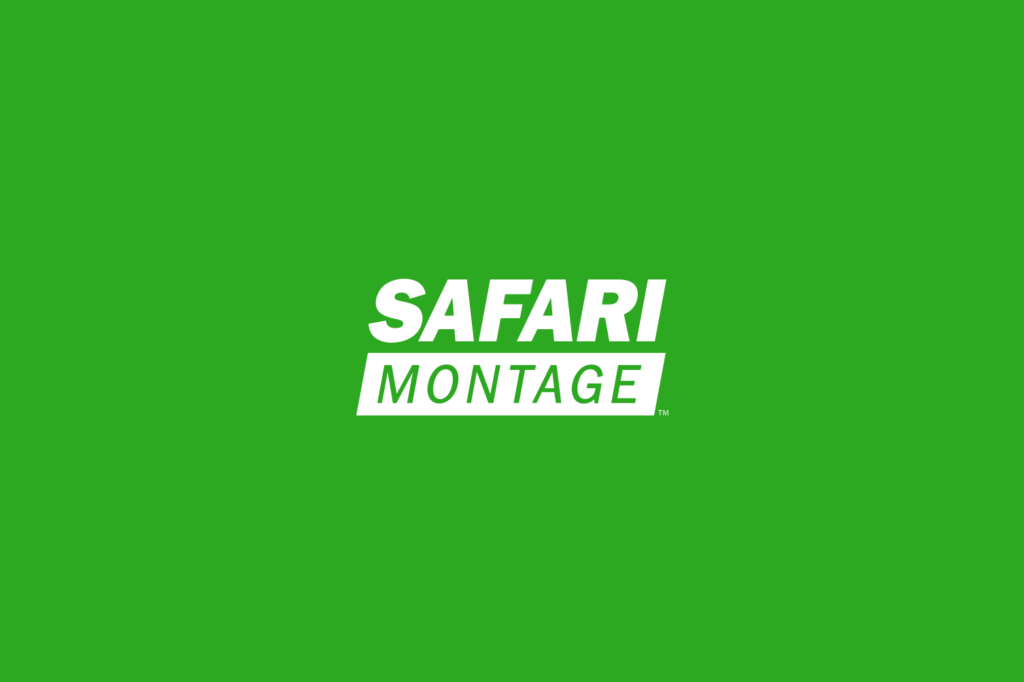 SAFARI Montage is a K-12 Edtech company that builds software and hardware for teachers to use multimedia in the classroom.
As digital designer and design manager of a small team of one to two other designers, I led the design of the SAFARI brand across all sales and marketing materials. I also expanded the department's scope to support the UI design of the company's core software products.
A Modular Design System for Print
The quarterly, 30 page SAFARI product brochure was the main selling tool for their suite of products.
However, the sales team often only pitched the necessary software to schools based on a district's specific needs. I worked extensively with the sales team to create a more modular brochure that easily allowed mixing and matching products to create marketing material customized to potential customers.
Sales Tools
The SAFARI brand style also extended to individual sales and spec sheets, HTML email blasts, and event handouts. I explored ways to connect printed materials to our digital marketing and sales. QR codes became the best way to connect customers to online demos of our software products.
Exploring Other Marketing Materials
The breadth of SAFARI software, hardware, and content meant that there was a lot of detail for the sales team to explain to potential customers. I designed several infographics and simple handouts that the team could use to better engage with customers before diving into specifics of our offerings.
UI Design
Challenges
Teachers and students used SAFARI software applications on a variety of devices from tablets, to laptops, to large screen projection.
Icons, buttons, and other controls had been designed as images – which was common at the time it was originally built. However, logistically, this created too many assets for the design team to create, update, and manage.
Responsive Building Blocks
I advocated the move to more responsive elements and layouts to leverage new advances in web design with HTML 5.
Starting with the existing icon & button set, this was also a good time to update the UI to be more in line with the brand style that I had created for SAFARI marketing materials.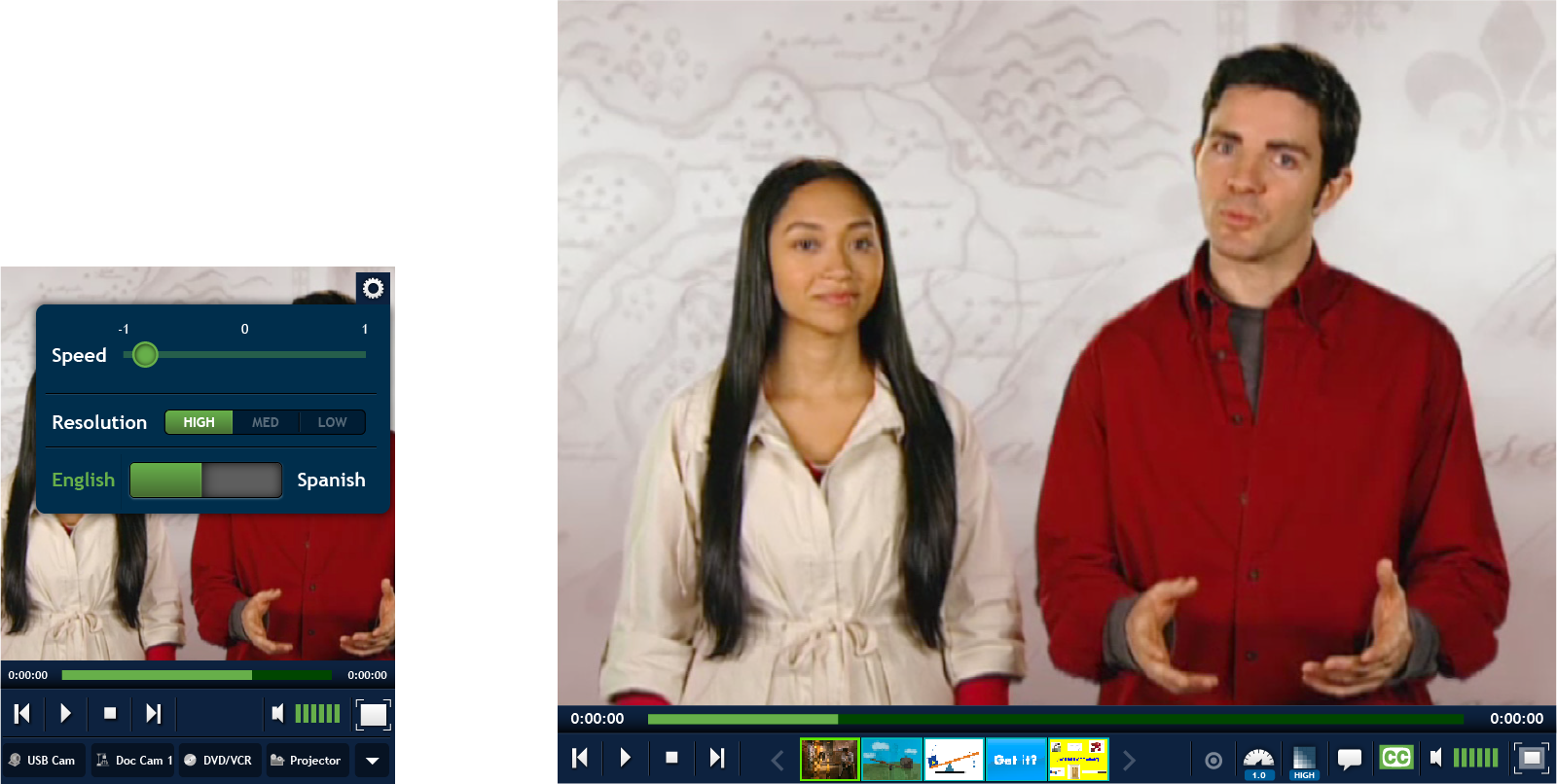 Working with Developers
With my expertise in HTML and CSS, I worked closely with the development team to prioritize and identify areas in the software to update with the new UI elements I created along with responsive layouts.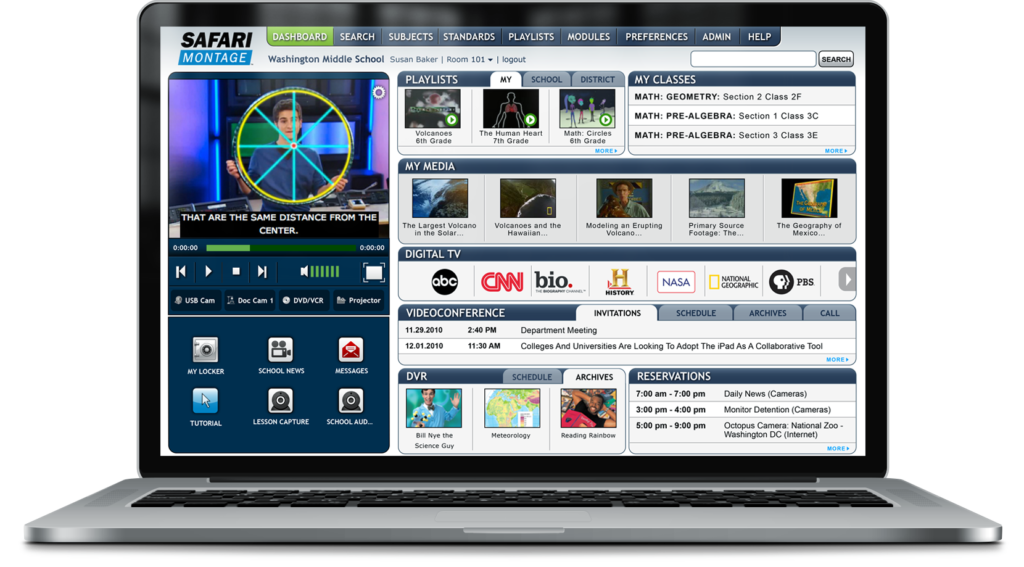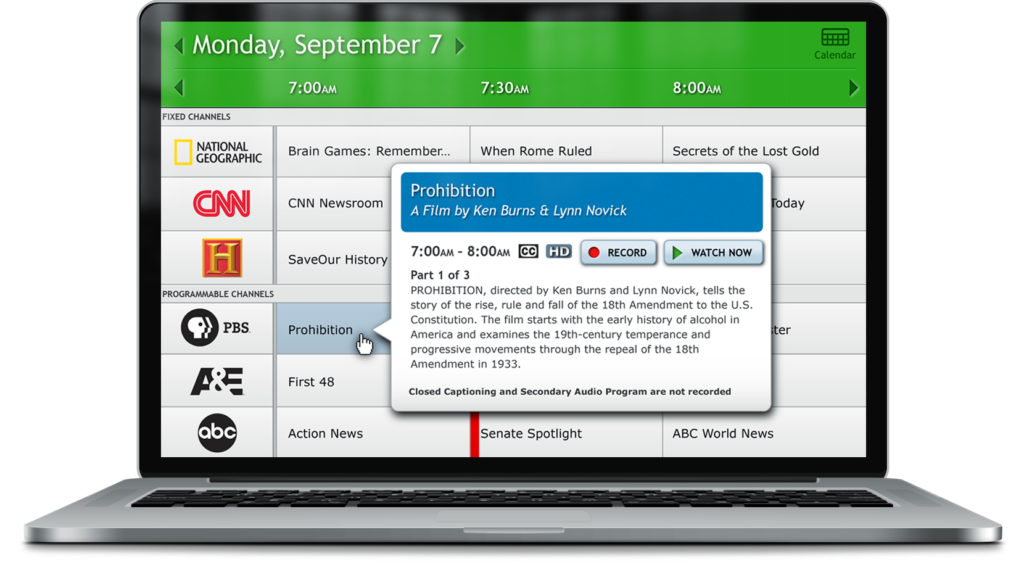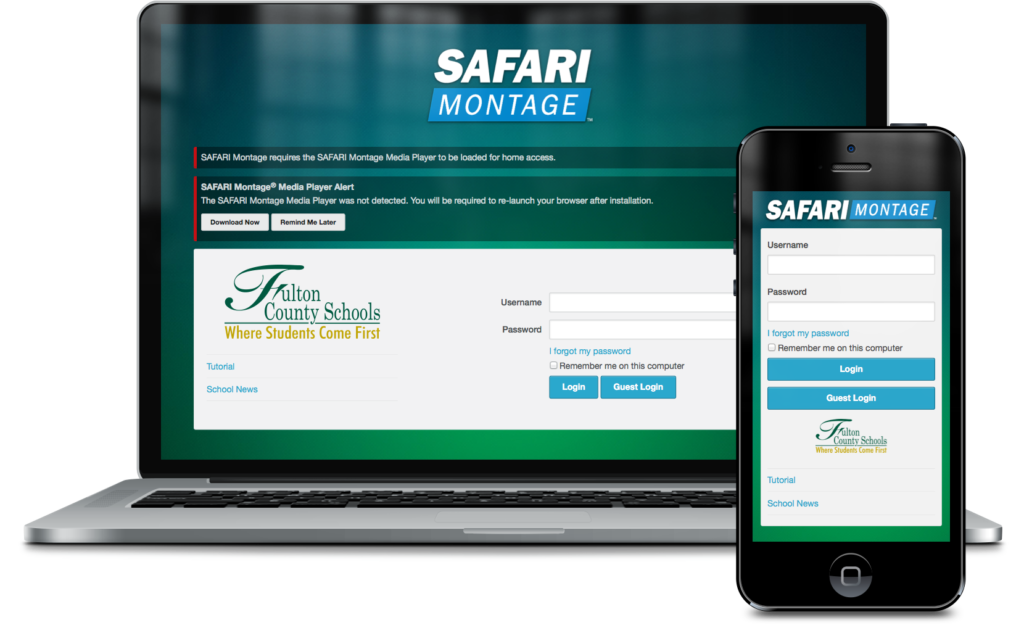 Marketing Projects
UI Design
Web Design/Development
UI Design